Shipping
UPS Ground delivery: 1 to 6 business days from time of order
USPS Priority Delivery: 1 to 4 business days from time of order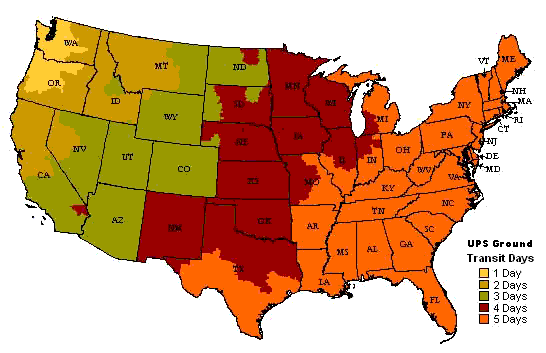 Tracking
Tracking information is sent to your email address, if provided at checkout.
UPS tracking information is updated often and closely reflects the status of your package.
USPS tracking information is updated each evening, but may not reflect status of your package before delivery.
AK, HI, VI, PR, GU
Shipping to Alaska, Hawaii, Virgin Islands, Puerto Rico, and Guam is available via USPS priority flat rate boxes. Delivery is generally 3-4 business days from time of order.
APO/FPO Info
Zecuppa proudly supports our military and ships to U.S. Military APO/FPO addresses. USPS Priority packages to APO/FPO addresses may take longer than the usual 2 - 3 business days to arrive.
International Orders
Zecuppa Coffee ships to Canada and Mexico. Call 1-360-698-0618, or email info@zecuppa.com, for more information.
Credit cards, debit cards, and Paypal accepted.